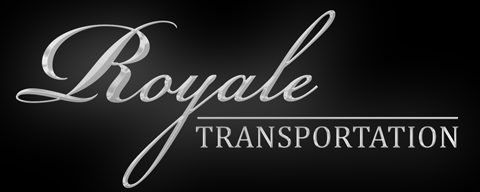 Medical Transportation
medical transportation
wheelchair transportation
wheelchair taxi
medical taxi
medical cab
wheelchair cab
medicaid taxi
medicaid transportation
ambulette
The Advantage
Our organization has the largest medical transportation operation in the Capital District with over 70 vehicles dedicated solely to medical transportation, and growing. In the Capital District, we perform over 1,000 scheduled medical transportation trips per day.
Located in the Capital District
Our company utilizes the most advanced technology possible in our industry including (1) Real-time GPS tracking and monitoring, (2) Dual-view recording dash cameras with interior audio, (3) State-of-the-art dispatching software, (4) 24/7 dispatchers and vehicle operation.
Our top priorities are safety, quality of service, and on-time performance.
Is your facility interested in using Advantage for your pre-arranged transportation service needs? We have any type and quantity of vehicles you need, and the most experience in the Capital District. Email info@albanycarservice.com or call: (518) 286-4444 to inquire today. We are able to work with any type of facility, large or small!
Click Here to access Vendor Trip Request Portal.